WE MAKE INDIVIDUAL HAND-HELD SAVORY PIES.
NO UTENSILS NEEDED - EAT WITH YOUR HANDS.
PYE IS A PORTABLE, HEALTHY MEAL ON-THE-GO.
We are committed to sourcing ingredients as well as we possibly can. We only use organic produce, dairy, and grains. No bad oils, no GMO's, no added hormones, no antibiotics, no pesticides or harmful chemicals. No bad shit.
We support farmers who are stewards of the land through sustainable agricultural practices that focus on healthy soil. It makes for flavorful nutrient rich food that is good for your body and the environment. We are committed to taking good care of the environment, our customers, and ourselves through food.
We offer corporate & event catering services. Enjoy hot pies with local organic sides, salads, and beverages brought to your next party or event.
Contact us for more info!
Butter Chicken $12
Tender chunks of Mary's chicken thighs in a mildly spiced tomato, ginger curry sauce
Mince and Cheese $12
Pasture raised grass-fed ground beef in a light gravy with spring hill organic jack and cheddar cheese
Mushroom Leek $12
Assorted organic mushrooms, leeks, and potatoes folded with Spring Hill cheese sauce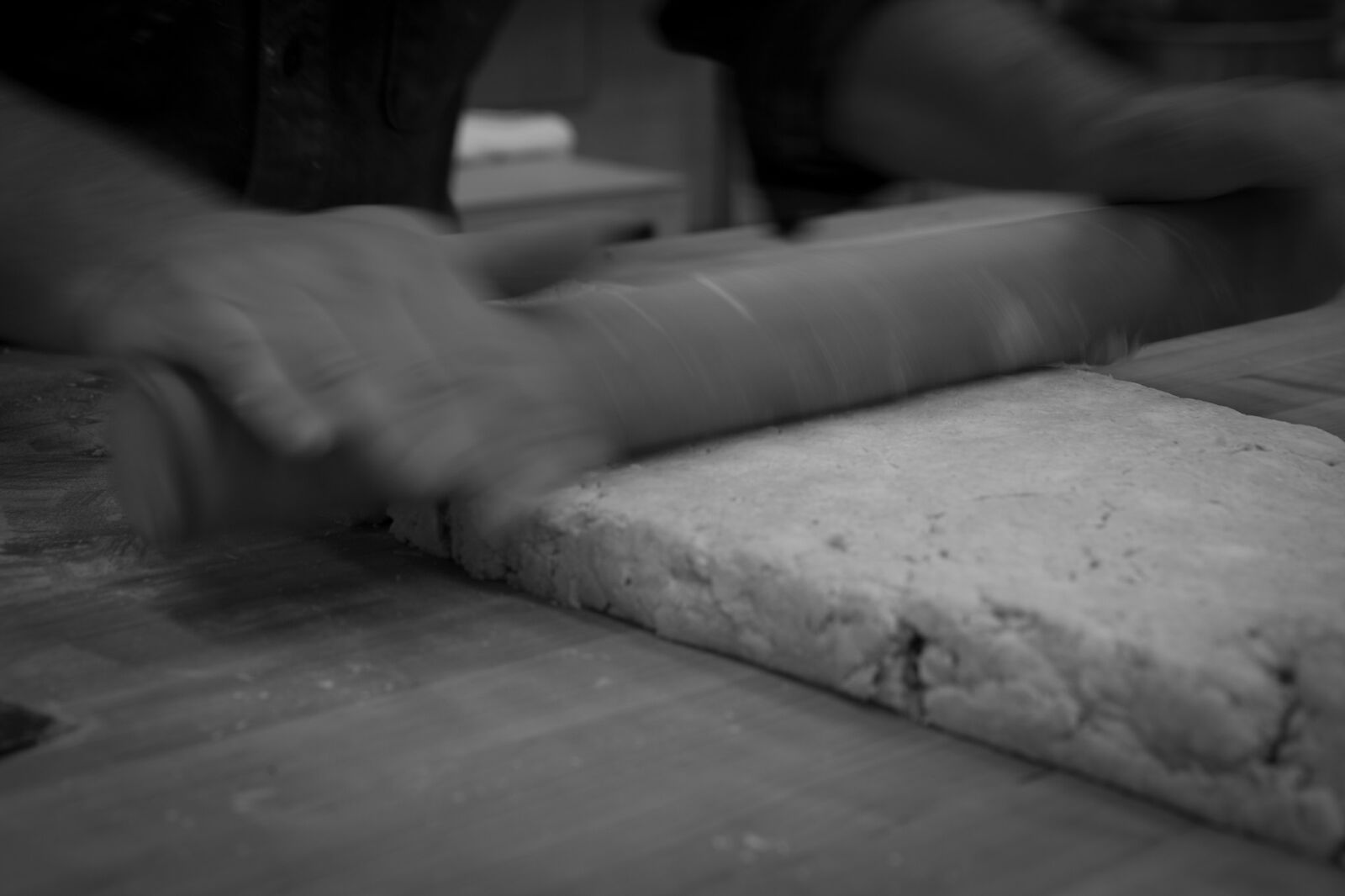 Presidio picnic Sunday
Sunday, October 13
11am - 5pm
Event runs until 5p for Fleet week


Contact Us
We'd love to hear from you!
Presidio Picnic
sundays from 11-4